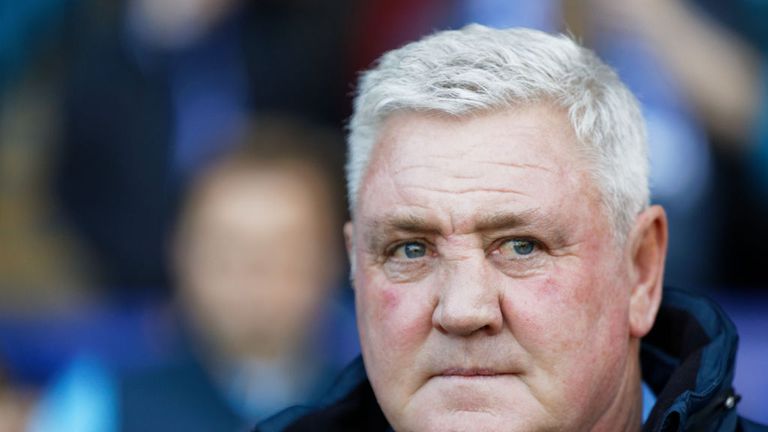 At the end of last season I saw an opportunity for Newcastle to grow under Rafael Benitez and new owners following a promising end to the season. However Mike Ashley once again has showed he is not an ambitious football man; he has failed to negotiate the sale of the club, let go an excellent manager, let their best players leave and appointed a manager in Steve Bruce who is best described as a top level championship manager. What does all the mean for Newcastle? I predict a difficult season battling for survival rather than the possibility of a top half finish under Benitez.
Under Benitez Newcastle were showing progress being resolute at the back; Liverpool needed a very late goal to beat them. They broke there transfer record to sign Miguel Almiron which at the time showed Ashley was backing Benitez but this papered over the cracks a little bit and despite giving Ashley a little bit of power back., Almiron was only signed on deadline day despite Benitez having the deal in place, ready to go, at the start of the month. Benitez wanted further backing in order to extend his contract
Benitez wanted more money to spend in the transfer window. He also wanted assurances that money would go into the academy and the infrastructure of the club. The contract on offer didn't fulfil those requirements and it was also only for one year. He wanted more, he wanted to improve, and he wanted the club to get better. Whereas it seems Ashley is quite happy to just stay in the Premier League – rather than challenge for trophies and get into Europe.
Newcastle had goal scorers in Rondon and Perez last season, Benitez wanted to sign Rondon permanently last summer, but was only allowed to sign him on loan because Ashley only wants players of a certain age. Ashley wants players with sell-on value. Someone like Rondon, at 30 years old, didn't fit with that. Now Benitez has taken Rondon with him to Chinese club Dalian Yifang
And Perez has left signing for Leicester, they did get £30 million for Perez which Ashley will see as good business however it remains to be seen whether it is good football business.
Benitez was promised £50m per transfer window, which isn't that bad, but it's not a huge amount. The wage structure was another issue. Newcastle's highest earner is on £75,000-per-week, but Rafa wanted to be able to sign players on upwards of £100,00-per-week. He couldn't do that, so it limited the pool of players he could sign.
Bruce has massive shoes to fill the supporters took to Benitez so lovingly that it's now a no-win situation win for him he is however a Tyneside native who is "delighted and incredibly proud to be appointed as head coach of Newcastle United. This is my boyhood club and it was my dad's club, so this is a very special moment for me and my family" said Bruce.
This doesn't hide the fact he managed bitter rivals Sunderland and hasn't managed with great success in the Premier League.