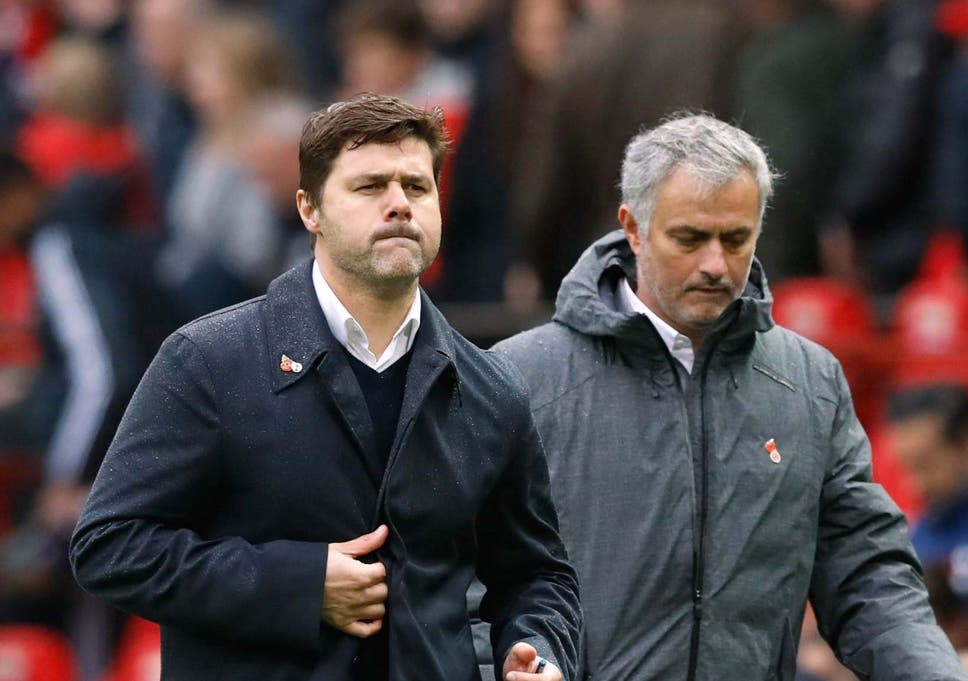 Tottenham's poor start to the season has resulted in Mauricio Pochettino losing his job. It was not long ago that Pochettino was one of the most admired and sought after managers in the business, yet now he has been sacked by Spurs despite being heavily linked with the Real Madrid managers' position in the summer – following his success in guiding The Lilywhites to the Champions League Final. His achievements speak for themselves; when he took over Spurs were a Top 4 outsider, he turned them into the closest challengers to Liverpool, Man City and Leicester for the premiership title. All whilst developing young players and playing attractive attacking football. It comes as no surprise to me that he is already being linked with another top job as Bayern Munich are reportedly interested as are Real Madrid once more.
What went wrong?
Tottenham's success was considered more remarkable due to the fact Lucas was their only signing over 2 transfer windows. But this created a togetherness and team spirit which were key elements in reaching the illusive Champions League final. This summer this changed with money being spent on new players, existing players linked with moves away and Pochettino himself linked with other clubs. Bringing players in with the aim of building on what he had already done was what it seemed Spurs needed. But with players like Christian Eriksen and Toby Alderweireld seemingly seeking moves away it all added up to less cohesion and team spirit than beforehand.
Tottenham became one of my favourite sides to watch under his management and I fear this could change under the new man in control. José Mourinho is renowned for defensive football or "parking the bus" as it has been referred to as and this is the complete opposite of Pochettino. He likes 2 defensive midfielders whose prime focus is to protect the back 4; this could result in Eric Dier being brought back into the team in place of Harry Winks – despite his recent success in the International break for England. His wide players in a 4-2-3-1/4-3-3 formation need to track back which for me casts further doubts on Eriksen's future at the club. However one thing that Mourinho always seems to do is win trophies and that is the one thing Spurs under Poch didn't do, so the question is whilst they might not be as entertaining or attacking if they win a trophy will this be forgiven?
Do you think Mourinho is a good replacement for Pochettino?