This weeks Sunday afternoon kick off is set up to be anything but relaxing, with two of the most in form Premier League teams going head to head at the Molineux.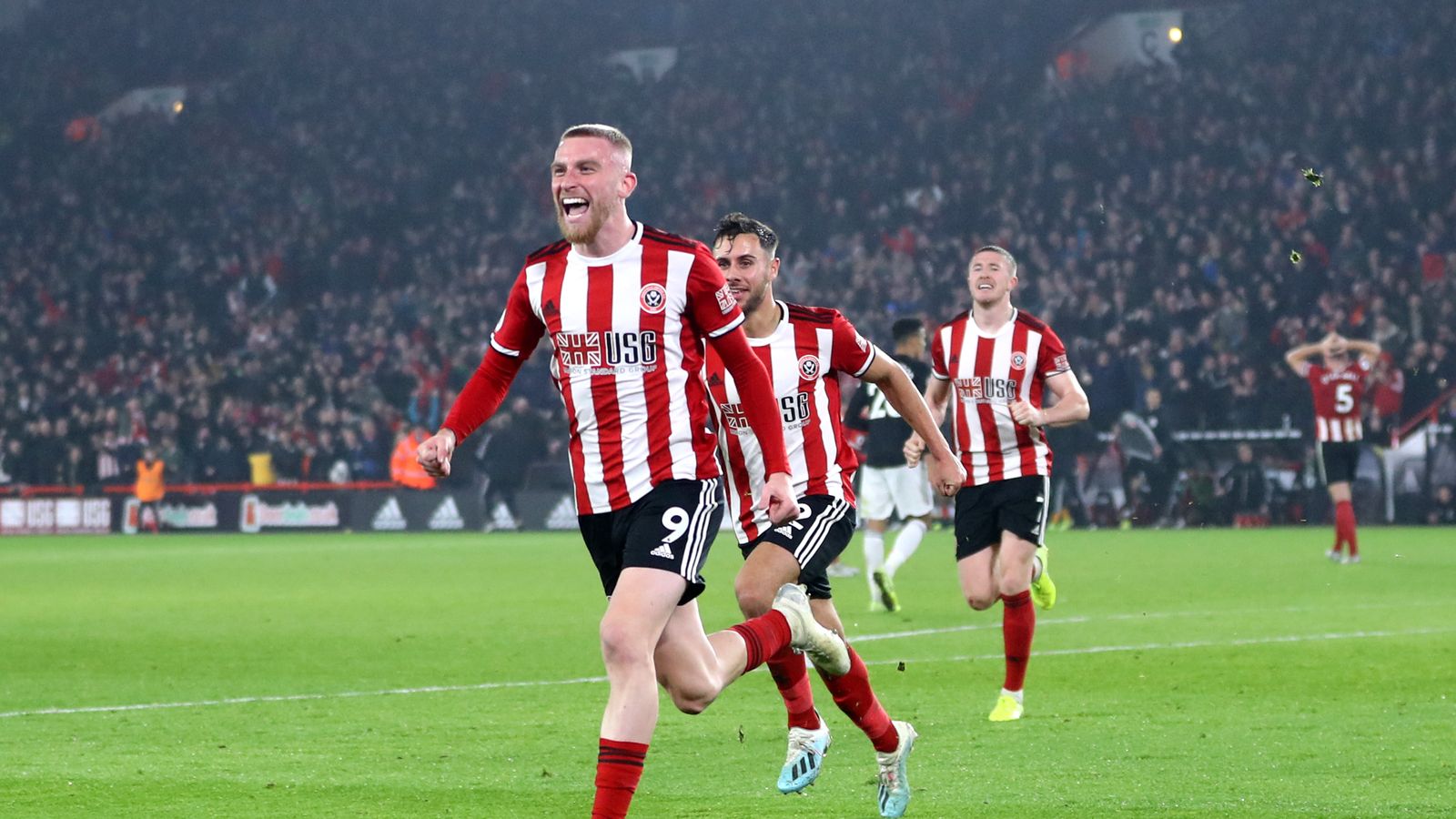 Both teams will enter the fixture on the back of 3-3 score lines; Wolves progressing through Europe midweek and United gaining one point in a game where they perhaps should have taken all three. The supporters will certainly be hoping for a repeat of the exciting performances both teams have delivered since the beginning of the season.
Wolves fans have certainly enjoyed watching prolific forward Raul Jimenez and tricky winger Adama Traore who have 12 goals between them this season, which has allowed Nuno's team to balance both Premier League and European football this season. Jimenez has been praised by Nuno for his successes in front of goal this season with reference to his clinical finishing and aerial threat which has galvanised the team throughout the season.
On the other hand Sheffield's following will not have seen as many goals from their team as Wolves have, but this is not to say it will be a game of out scoring. Sheffield's immaculate record away from Bramall Lane is only matched by runaway league leaders Liverpool, and no doubt manager Chris Wilder will be putting out his most consistent team to carry forward this record for another week. The wing back positions have become integral for the Blades just as the skilful Edna Stevens, who has shown talent and delivered dangerous balls which have been optimized by the lurking striker in the form of top goal scorer Lys Mousset. The effort shown by the players on the pitch has been replicated within the whole of the South Yorkshire club, which is what has seen Sheffield create many friends already in the their time in the top flight, which is looking to be a lengthy stay.
With two highly respected managers, this fixture is set to be a test of two great footballing minds, a test of strength and talent for the players and a test for the spectators to stay on their seats!